Our Mission:
Connect.
Rainy Day Village promotes a thriving community through our network of neighborly support.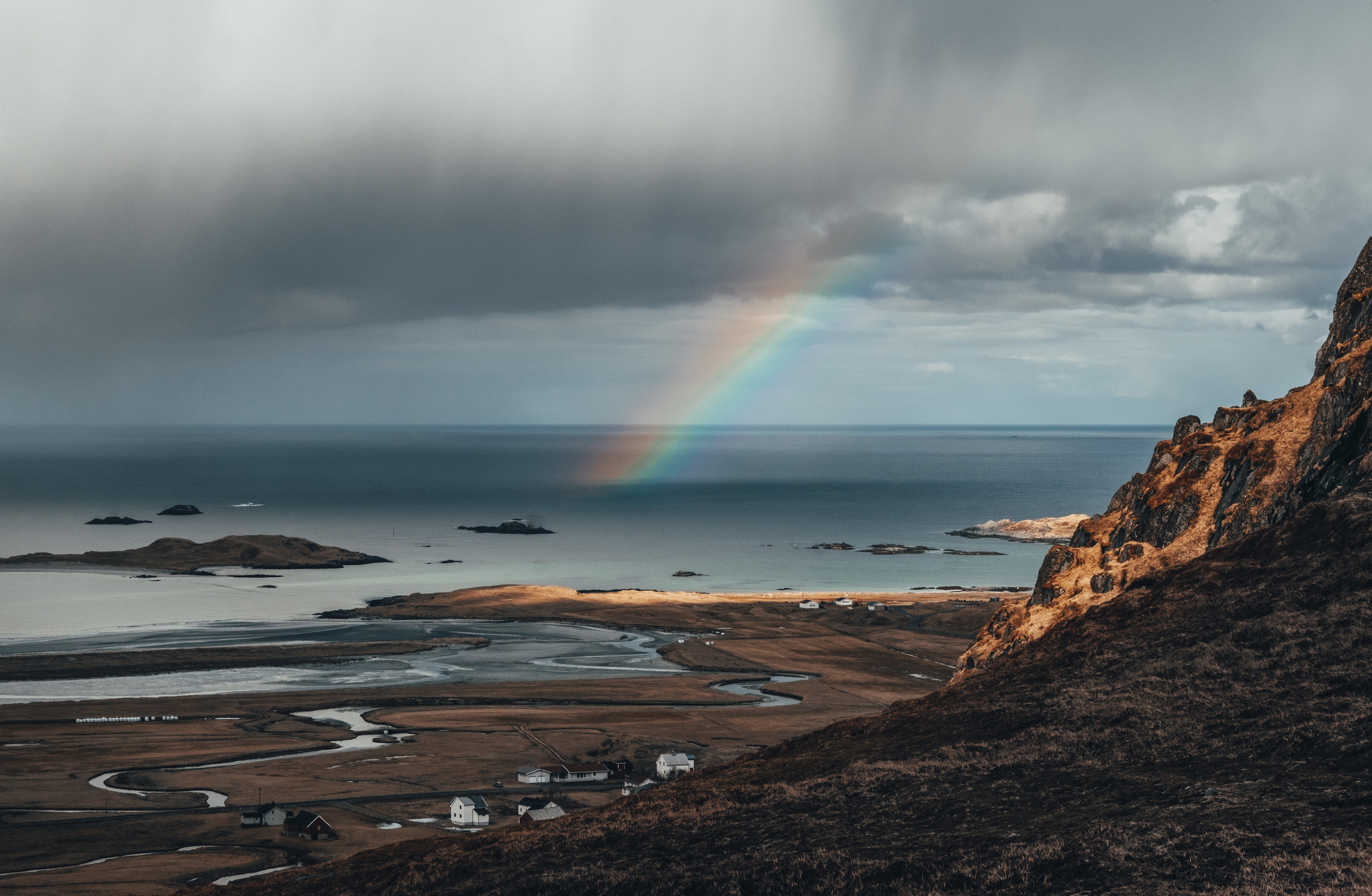 Rainy Day Village is an all-volunteer network whose goal is to "help neighbors stay neighbors" by giving all of us the opportunity to comfortably remain in our own homes. Though older adults are primary RDV members, we seek to be available to all ages. It's a plan, not a place and Rainy Day Village will offer volunteer services to members to help them with simple needs. Services might include things like helping with transportation, changing light bulbs, access to social activities, checking in or even helping young families with a variety of unexpected short term needs. Our goal is to help "fill the gap" where services already provided - by government agencies, churches, private nonprofits, or businesses - may not be reaching all our community.
Rainy Day Village seeks to support people who choose to age in their own homes and communities by creating a network of trained volunteers and local resources to help our members feel comfortable, supported and socially connected to others. Our vision is to continuously create and support ways to age in community with an eye toward strengthening intergenerational connection.
Rainy Day Village serves members of the North Coast community from Arch Cape to Rockaway Beach, including Lower Nehalem Valley.